---
The Orlands in Warwickshire
---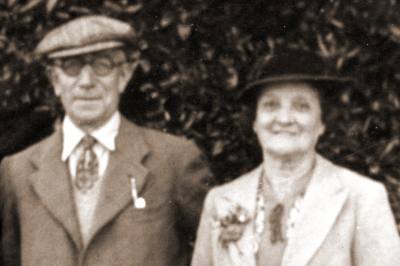 Herbert John Orland married Elizabeth Mortimer on 2nd August 1902 at St. Andrews Church in Rugby, where they had their first child, Doris, the following year. However, by 1907 their second child, Hilda, was recorded as being born in Coventry where each of their subsequent children were also born.
This, however, is currently the cause of a little conundrum. When I first found these records of the children being born in Coventry, I assumed that the family had moved here some time between 1902 and 1907. But, the subsequent release of the 1911 census shows the family living at 141 Abbey Street in Rugby!
Herbert and Elizabeth (pictured on the right in 1947) had five children:
Doris May, 1903
Hilda Alice, 1907
Herbert John, 1909
William Alfred, 1911 - My granddad.
Lily Elizabeth, 1914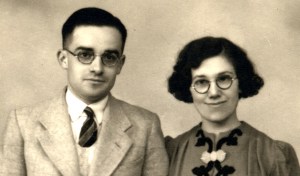 My granddad married Elsie Letitia Crofts on 8th April 1939. The photograph on the left is thought to have been taken during their engagement.
They had three children, my dad - William, and two girls, Margaret and Elizabeth.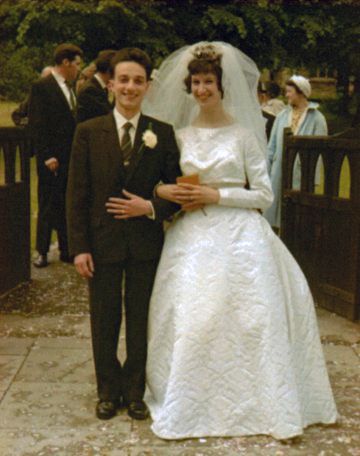 1963 saw the marriage of Bill Orland to Jeanette Martin, shown here on the right. In 1965 I came along, followed a few years later by my brother, Andrew.
The latest twiglets on our branch of the Orland tree are our Steven and Amanda, pictured below with me and my ever loving wife Beverley, while on a camping trip in the Cotswolds in the summer of 2002.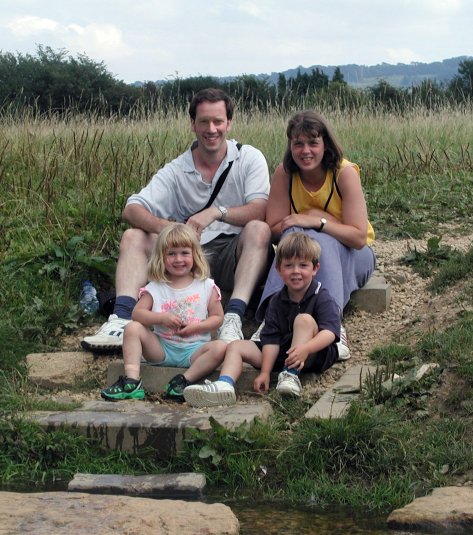 If you click on the pictures below, you will be able to see some short video clips of Steve and Mandy providing us with some magic moments....

Your browser does not support the video tag.